Passport is a global market research database providing insight on industries, economies and consumers worldwide, helping our clients analyse market context and identify future trends impacting businesses globally.
Our clients in more than 106 countries rely on Passport for their strategies and annual planning to develop and expand business opportunities, answer critical tactical questions and influence strategic decision-making.
Access global economic, industry and consumer research
Access more than 115 million internationally standardised statistics, helping you better understand your core business as well as adjacent opportunities.
Gain an unbiased view of industry sectors, country markets and companies using research from our analysts around the world, leveraging their knowledge of the local market, fluency in the local language and access to the best research sources.
Analyse your markets and consumers
Access timely data and analysis on consumer lifestyles, population trends and socioeconomic analysis for every country and consumer type down to the city level.
Use interactive dashboards to visually explore category, company and channel data for an industry or dive deeper into consumer trends using our economic, socioeconomic and demographic data.
Anticipate future trends and risks
Passport's extensive historical and forecast data allows you to anticipate demand in your own categories and understand categories important to your customers and competitors.
Examine opportunities, challenges and threats that your current and prospective clients face in both developed and developing markets, helping you tailor your strategies accordingly.
Identify your next opportunity
Passport helps you quickly assess the size of the market, the market environment and the competitive landscape and market positioning of companies to pinpoint growth opportunities and maximise returns on investment.
Data
Search within Passport to explore thousands of topics and subcategories at a global, regional and country level.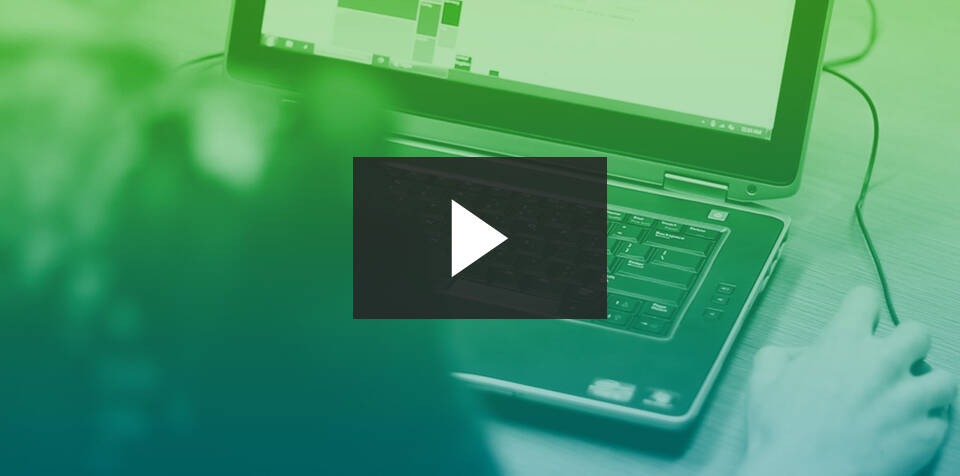 Visualisation
Passport's visualisation tools contextualise our vast amount of data into powerful, user-friendly dashboards.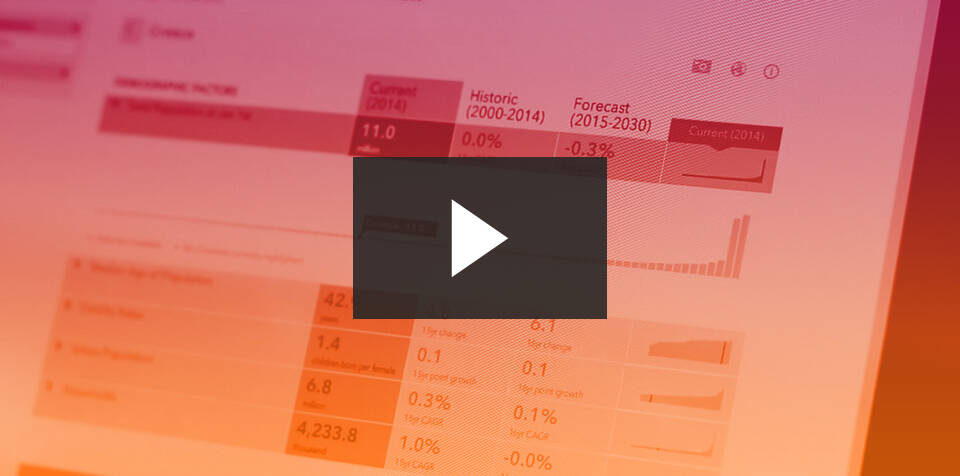 Methodology
By combining our global insight with local knowledge, Passport provides a complete view of industries, economies, companies and consumers around the world.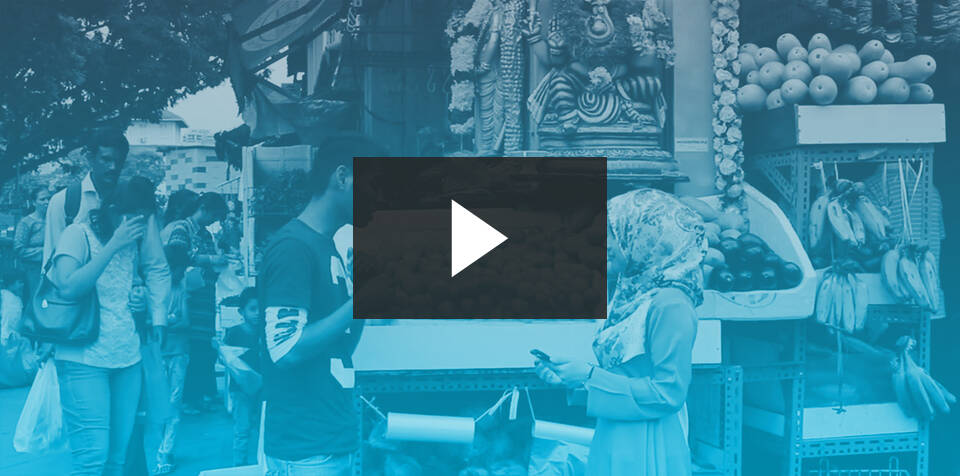 Request a Free Trial